Beginner to Intermediate Piano Lessons
Matthew N.
"[Mrs Jones] is very kind and is a very good teacher."
Lynette R.
"Wonderful experience!"
Meghana D.
"It's a pleasure to work with Michelle. My child looks forward to learning ... every week. Thanks to Michelle's approach to teaching him; it has certainly raised his curiosity and above all, interest to learn."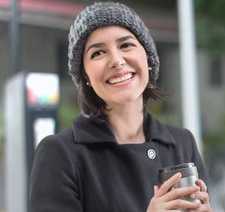 Mark K.
"Michelle is a very patient and attentive instructor ... She is upbeat, enthusiastic, creative, and maintains our children's interest in playing piano. We highly recommend Michelle!!!"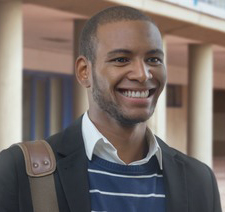 EXPERIENCE AND COMPETENCY
Quality music lessons with competitive prices
PArent/Student TESTIMONIALS
Take a look at what's buzzing about Complete Musician Academy!
EXCELLENCE IN MUSICIANSHIP
Complete the form below and let us help you reach your musical goals!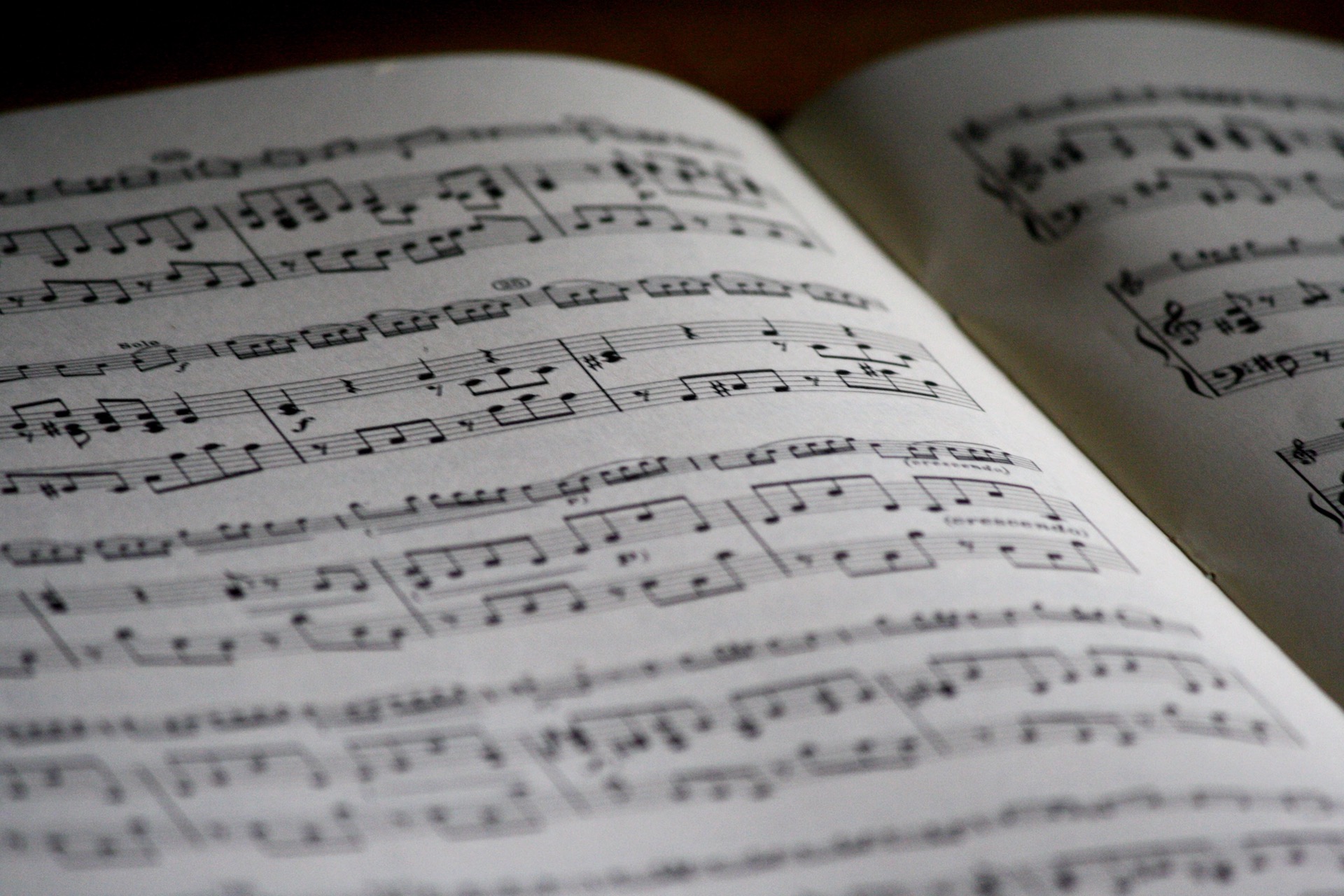 Ready ... Set ... LEARN!
Click the button below to get started.
With over 15 years of experience, Mrs. Michelle Jones provides versatile piano and vocal training, tailored to fit each students' interests and needs. She took private music lessons for 12 years during childhood and early adulthood, gaining experience as a performer and accompanist. She obtained a church pianist position in the 7th grade, and became a regular accompanist for school choirs and various community events and productions.

Mrs. Jones has directed musical theater productions, has experience working with an orchestra and has sung in and directed choirs. She served as an accompanist and vocalist in college. Since college, she has provided music for weddings and events. She has helped dozens of her private music students work toward fulfilling their dreams to become "mature and complete" musicians.

Mrs. Jones loves to share music with others. Music is happiness! It brings people together and aids development for children. It is her joy to pass along the love of music to her students.
Quality Private Lessons
and Musikgarten Classes
NEW!
$6 Demo MUSIKGARTEN
Classes at Whole Foods
Waverly!